Why buy your shed from Landserv?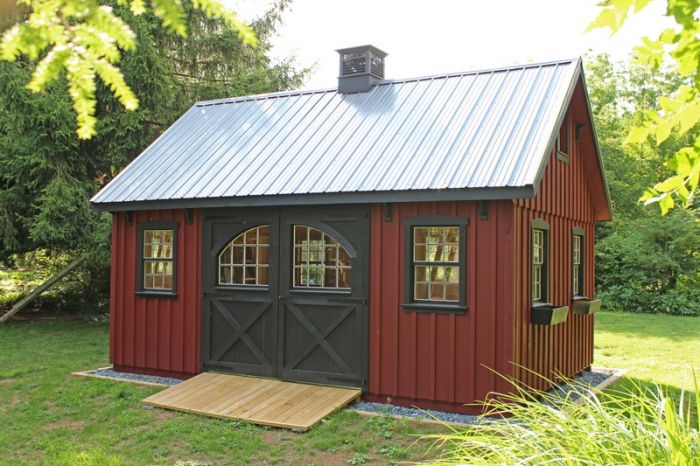 Michael Sweeney of Sheds by Landserv has continually evolved during his 25 years in the shed industry. This blog will focus on topics that continually change the shed industry for the better and particularly at Sheds by Landserv.
The focus at Landserv is your shed buying experience. While most companies in the industry rely on displaying dozens of sheds for a prospective buyer, Michael took this process in a revolutionary direction when he closed his "shed lot" over 10 years ago.
What this means for you is that each and every potential shed buyer has the opportunity for an in-home consultation. There is no better location to discuss all the factors in purchasing the perfect shed for your exact needs!
The in-home consultation:
Provides you the opportunity to get answers to all of your questions on the spot.
Allows Landserv to make personalized recommendations for you.
Lets us review the delivery and set-up access and procedures.
At the end of our in-home consultation, a written proposal for the exact custom built shed that meets your specific needs is provided for your consideration.
So, check us out and compare. You'll enjoy the unique buying experience of Sheds by Landserv. Contact us now to set up your free in-home consultation.