What is your dream for your backyard?
What are you dreaming of for your backyard? At Landserv, we want to help you make that dream come true!
It's your backyard. Make it look good!
Everyone has a different idea of the perfect backyard.
Something engaging…
Something artistic…
Something elegant…
Something practical…
Here at Sheds by Landserv, we go so much further than understanding or advertising that fact. Our entire mission is to make it happen – to your specifications, so that your backyard is truly the perfect one.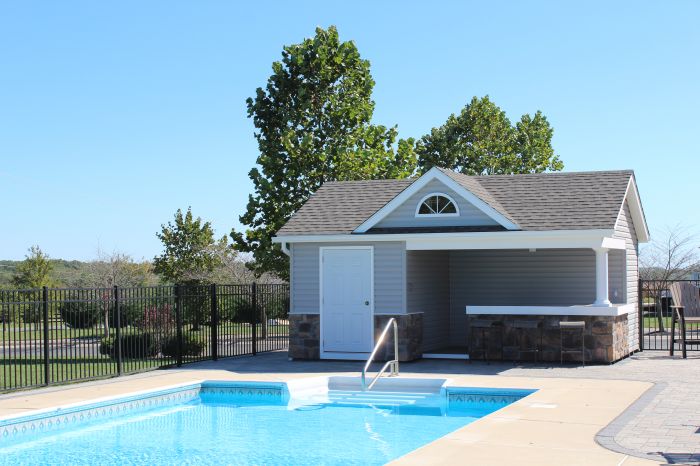 What We Can Do for You
Landserv wants to get to know you: Who you are. What you do. What you're looking for.
Are you a gardener? You might need a potting shed to get your plants started out on the right shoot.
Do you have a pool? It could look seriously stunning with a changing room structured specifically for your property.
Are summer parties and get-togethers your thing? Don't let potential rain forecasts cloud up your plans. You won't need to worry about the weather when you have a covered patio to work under, complete with a secure and special spot for your favorite grill.
For that matter, while you're at it, why not add in a concession stand to store your cold ones and white wine spritzers?
The yard's the limit!
Sheds by Landserv is committed to giving you the best backyard experience possible. So you tell us how these very real possibilities sound:
The convenience of a home office right on your property
A custom-made workshop to keep your hobby safe, organized and ready to use when you're ready to go
A garage that can actually fit what you need it to fit – and then some, like maybe a second floor for a rec room, mancave or great escape
The horse barn, run-in or chicken coop your animals need to stay safe and comfortable no matter the season.
Have something else in in mind? Let us know. When it comes to customizing the Amish-crafted shed experience, we're always up for a good challenge.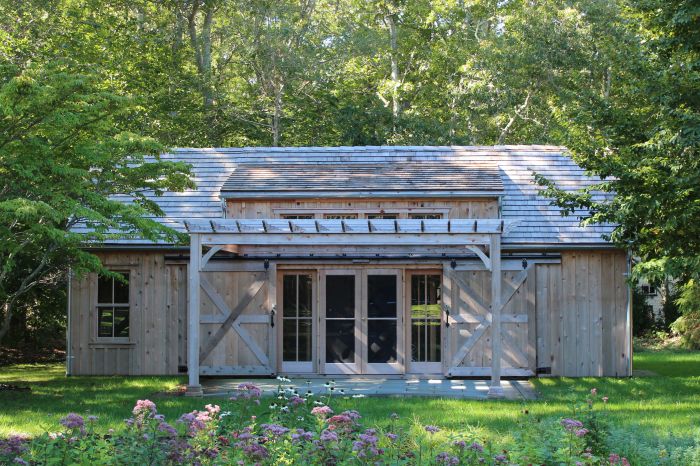 Great Materials, Great Minds, Awesome Results
When you're housing (or backyarding) what you love, you want the structure supporting it to last.
That's why Landserv goes above and beyond with the materials it uses, the design considerations it factors in, and the attention to detail it flat-out guarantees.
That's our pledge to you every step of the way. Our sales consultants, construction crews, delivery personnel and management team are all fully committed to providing you with Amish-crafted sheds and structures that work for you.
Take it from our previous and continuing customers… Your perfect backyard deserves nothing less than Sheds by Landserv.