Choose Colors & Details For Your Shed
One of the benefits of our custom structures is that you can choose all of the options that go into it . . . even the color and materials of the exterior.
If you don't see what you're looking for in our samples, you'll be happy to discover that we also can provide custom paint colors! Contact one of our design specialists to discuss it.
Because not all monitors are the same, the colors may vary slightly. We are happy to send you samples.
Haley Paint Colors for Wood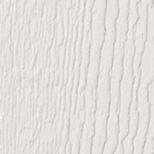 White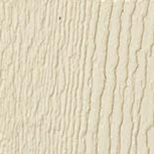 Navajo White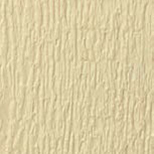 Martin Cream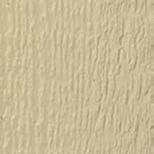 Beige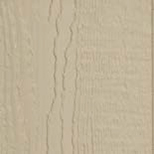 Almond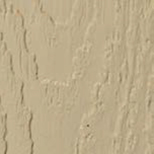 Tan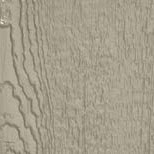 GP Clay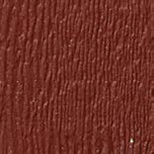 Red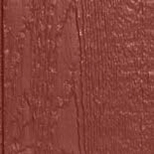 Light Red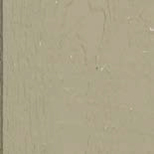 GP Olive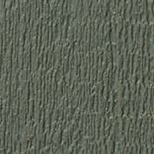 Avocado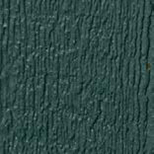 Hunter Green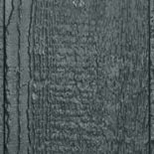 Forest Green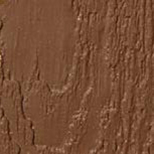 Chestnut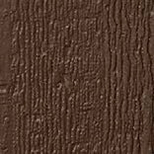 Dark Brown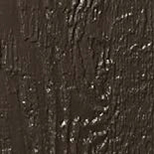 Bronze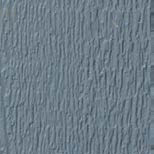 Blue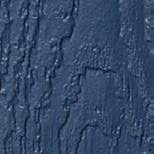 Navy Blue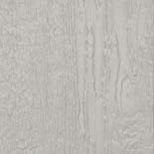 GP Light Gray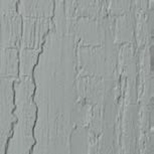 Medium Gray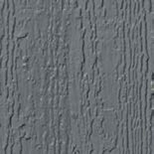 Dark Gray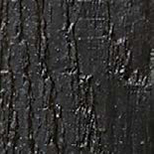 Black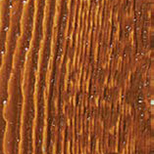 Rustic Cedar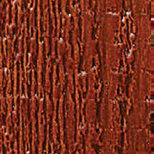 Mahogany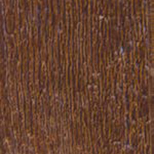 Mushroom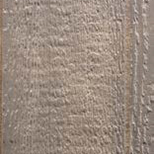 Driftwood
GP Brand Vinyl Siding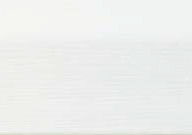 White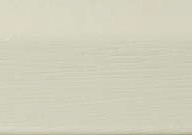 Mist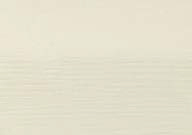 Pearl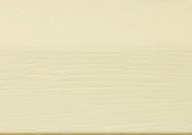 Cream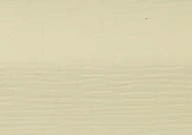 Almond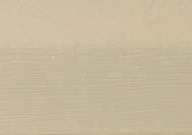 Beige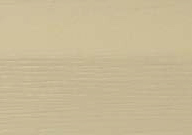 Tan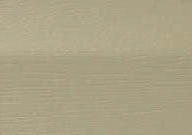 Clay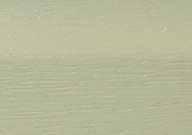 Olive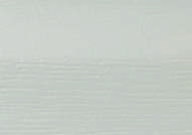 Gray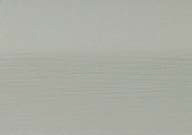 Flint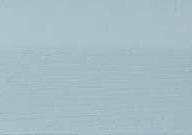 Blue
GAF Brand Shingle Colors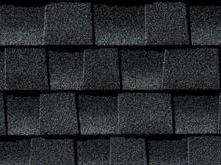 Charcoal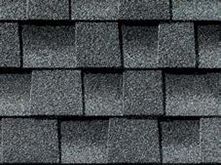 Pewter Gray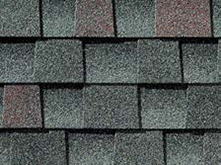 Williamsburg Slate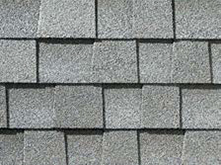 Gray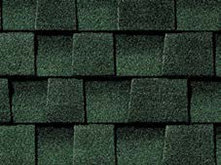 Hunter Green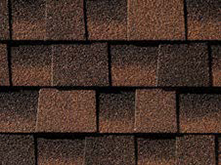 Hickory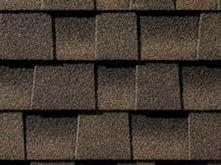 Barkwood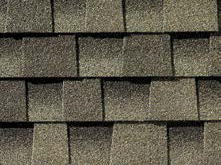 Weathered Wood
Shake Wood
Vinyl Trim Colors

Black
Brown

Dark Gray

Red
Green
Pacific Blue

Clay

Slate Blue

Tan

Light Gray

Almond

Cream

Pearl

White