Our Construction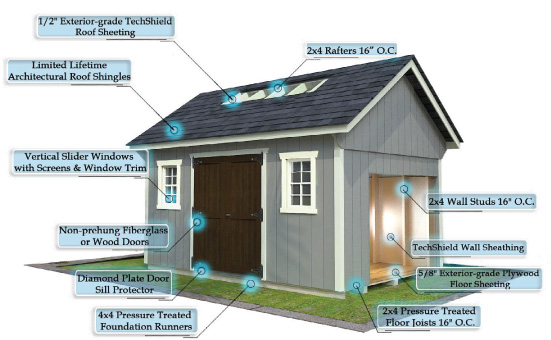 We are proud to feature
these Products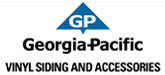 Landserv's sheds offer the best value for your hard-earned dollar. These sheds are built with quality in mind by knowledgeable Amish builders in Lancaster, Pennsylvania, and when installed correctly, should last up to 35 years or longer. Now, that's a worthwhile investment for your property that you will benefit from for years to come!
Why LP Building Products?
Our sheds are constructed with LP Building Products because of the proprietary SmartGuard process. Using a combination of waxes, binders and zinc borates, this process helps protect against decay, fungi and termites — even the harshest environments! LP products are subjected to intense testing against moisture and all manner of insects (including thriving termite colonies) in the jungles of Hilo, Hawaii. Even after years of exposure, LP Smartside products remain consistently unaffected.